As reported by Reuters, the go-ahead has finally been given for Oracle to acquire Sun Microsystems.
I have mixed feelings about this. On the one hand, I'm happy that the end of uncertainties stemming from over a year of this acquisition process (first with IBM, then with Oracle) will allow things to finally move ahead, and for customers to begin making forward-looking decisions for their computing hardware purchases.
On the other, the culture at Sun is about to be irreversibly changed, as Sun sinks below the horizon and becomes part of the largely-soulless software giant.
I will also miss the huge number of friends I made in my years at Sun (at the time of my RIF notice, I had been there almost precisely 1/3 of my life), and being part of a company where, as Scott McNealy said, we "Kicked Butt, Had Fun, Didn't Cheat, Loved Our Customers, and Changed Computing Forever".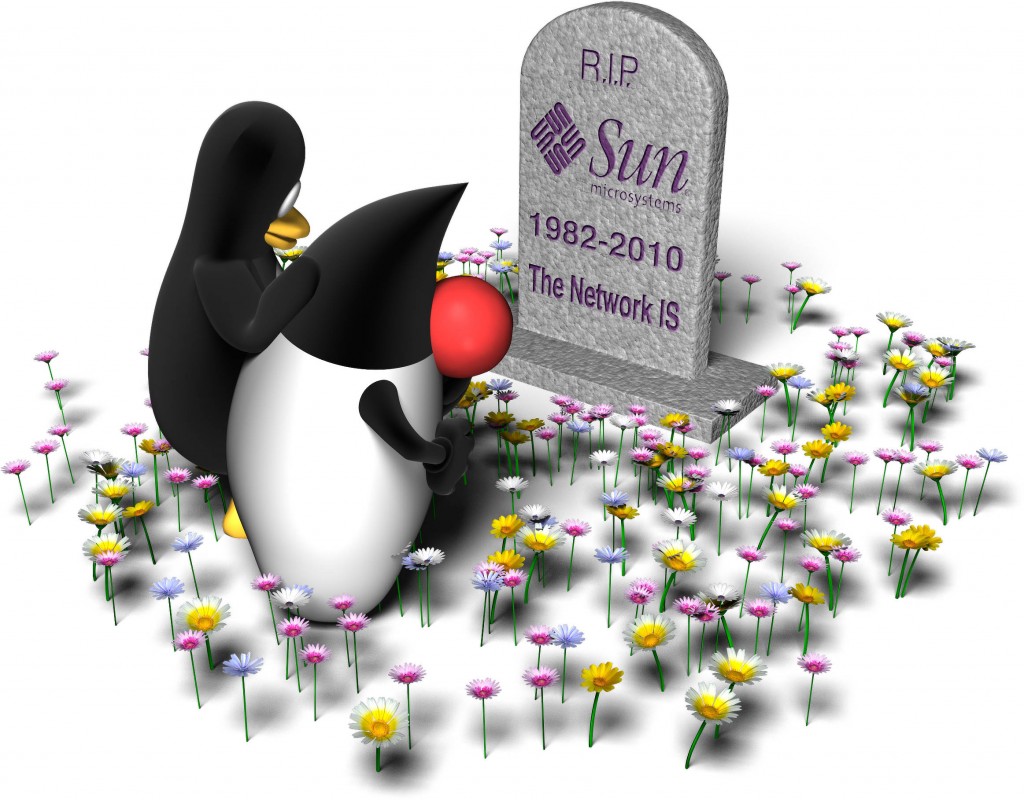 I almost missed this one. Being Human returned for its second series last Sunday (10 January 2010) on BBC Three. It picks up about a month after the end of the first series, with new bad guys to replace Herrick.
After seeing both Russell Tovey (George) and Sinead Keenan (Nina) in the final David Tennant episode of Dr. Who, I found that I was more than ready to get back to this brilliantly written show.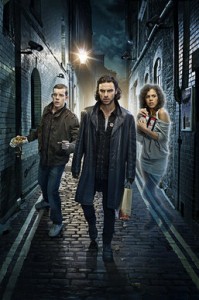 Being Human is a comedy-drama series about three twenty-something housemates trying to live normal lives, despite struggling with unusual afflictions – one is a werewolf, one is a vampire and the other is a ghost. They face a human threat in the form of the mysterious Professor Jaggat and the cold-hearted Kemp. Jaggat and Kemp are fundamentalist Christians who have discovered the existence of vampires, werewolves and ghosts – and are determined to destroy them or carry out brutal experiments upon them. They believe that vampires are the Devil incarnate and must be destroyed; that werewolves contain an evil gene that can be removed by violent scientific experiments; and that ghosts must be forced over to the other side whether they like it or not.
1 February 2010 Update
Series 2 will be ending later this month, but BBC have already announced that a third series has already been commissioned, so we can expect new episodes at about this time next year!
21 May 2010 Update
Series 2 will come to BBC America starting on Saturday, 24 July.
12 January 2011 Update
Series 3 will begin 23 January on BBC Three.
17 February 2011 Update
Series 3 will begin 19 February on BBC America, following a marathon showing of every episode so far, including the Pilot.